I am so sorry! DailyFlan actually slipped my mind today. I finally got home from my week long business trip to Austin, after leaving for home yesterday. Weather delays yesterday, forced me to stay overnight in Phoenix and catch a second flight to get home today. Been getting sorted, unpacked, laundry... and I'm, well, exhausted. Was already tired, now I can't even think straight. ;)
And I got a touch of a cold to go with it. Probably stress of traveling, delays, layovers, making sure my suitcase found me wherever I was.... yeah. ;)
But I had a great trip! :D
So since I can't seem to think, I couldn't think of anything. ;) So, I chose 5 random pictures from my collection.
Again, I'm sorry to be late. Technically, it is still Saturday here where I am! ;)
I don't have a clue who to credit. Some of these I've had for a LONG time.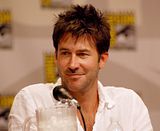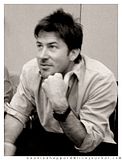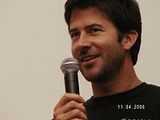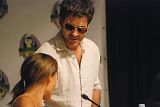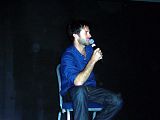 Promise to remember tomorrow! ;)